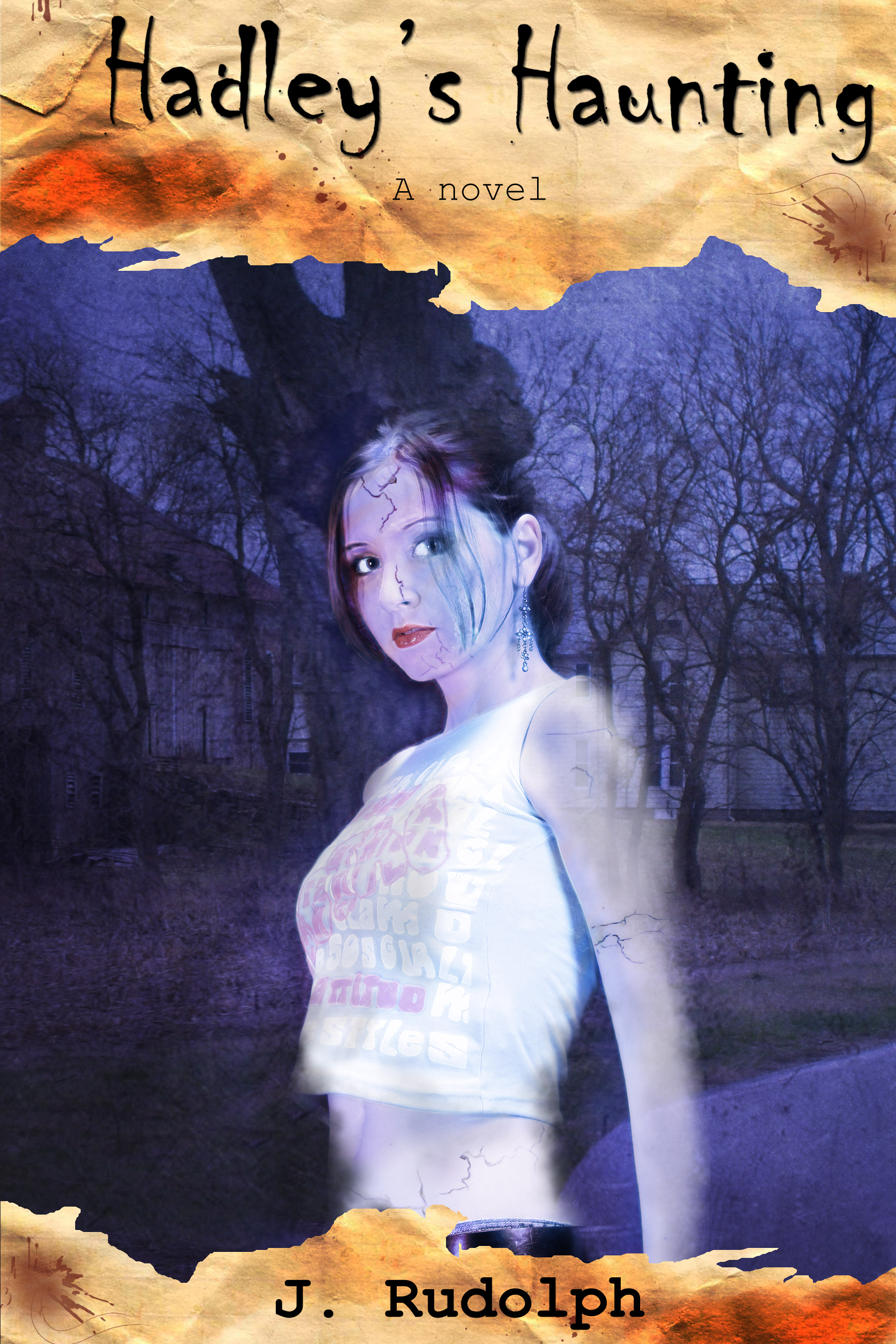 18-year-old Hadley had a future filled with promise and everything going for her. All that changed when an unseen killer crossed her path on a dark street and left her broken corpse in a ditch. Until the one who robbed her of her life is held accountable, she cannot rest in peace.
As far as Cailynn is concerned, her ability to see ghosts is more of an inconvenience than an advantage, but she can't turn down a desperate spirit seeking answers.
Together, they will investigate the likely suspects and track down the one responsible. Will their discoveries give Hadley the answers she so desperately needs to be able to move on, or will she stay lost forever?
Hadley's Haunting is a Kindle exclusive title and available now!