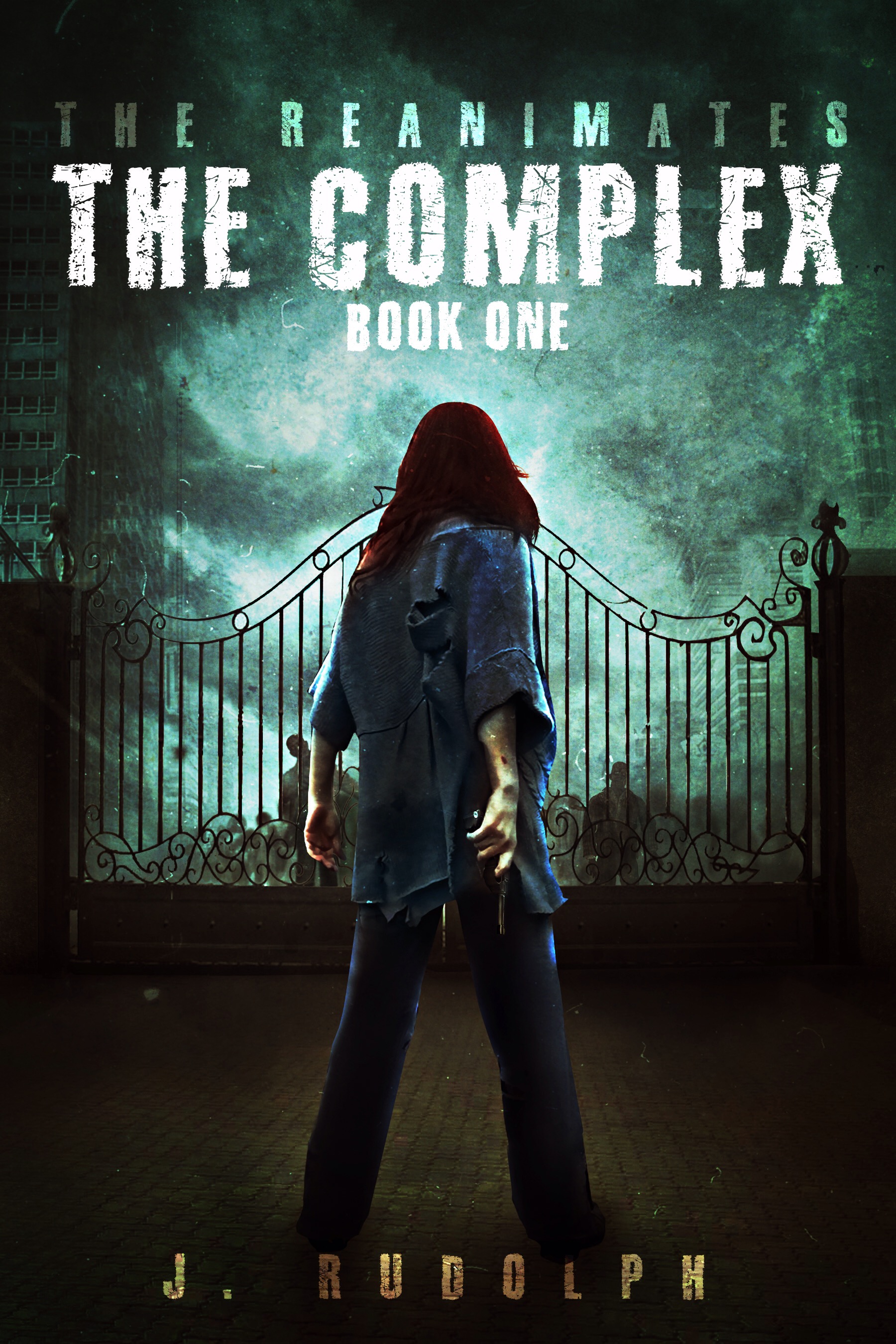 Available on multiple e-book platforms as well as paperback from Barnes & Noble as well as Amazon!
Nothing stays the way we want it to, and Cali Anglin learned this the hard way. Before, her life was simple. She was a mom, a wife, and a nurse. Now, she also must fight to save the lives of her family, her neighbors, and herself after a virus went awry and a plague of zombies took over life as she knew it.
No one is immune and no one is coming to save them. If they hope to be able to make it through the impossible, the survivors must create a safe zone within the walls of their gated apartment complex. It's up to this group of people to make life worth living now that the dead have come back.
There's just one problem…
How do you survive the zombie apocalypse with your humanity intact?
~~~~~~~~~